SAFE & SECURE




SELF STORAGE FACILITY
Store your things with peace of mind.

WHY CHOOSE US?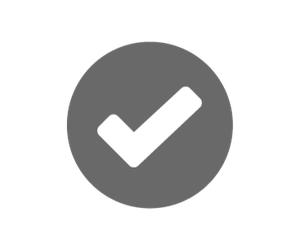 You will have full access to your storage unit 24 hours a day, 7 days a week.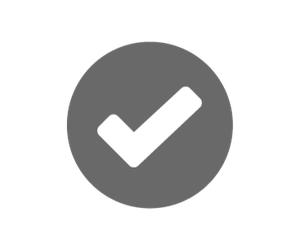 We offer very competitive 'price per square foot' rates, which are some of the lowest in the area.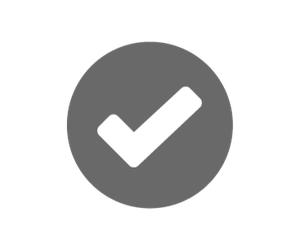 FACILITY  SECURED
We have an 8' security fence around the entire facility.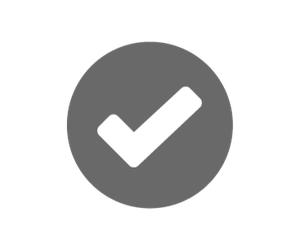 Physical lock and key access to enter the facility and each unit.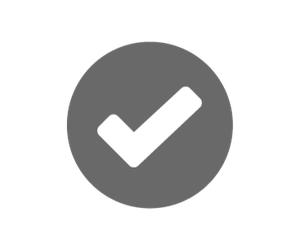 RESIDENTIAL AND COMMERCIAL
We rent to both residential and commercial customers needing to store personal items, vehicles, tools and supplies.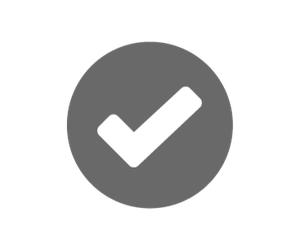 EXCELLENT CUSTOMER SERVICE
We're always ready to help you, whether you're inquiring about renting or if you are a current customer needing assistance.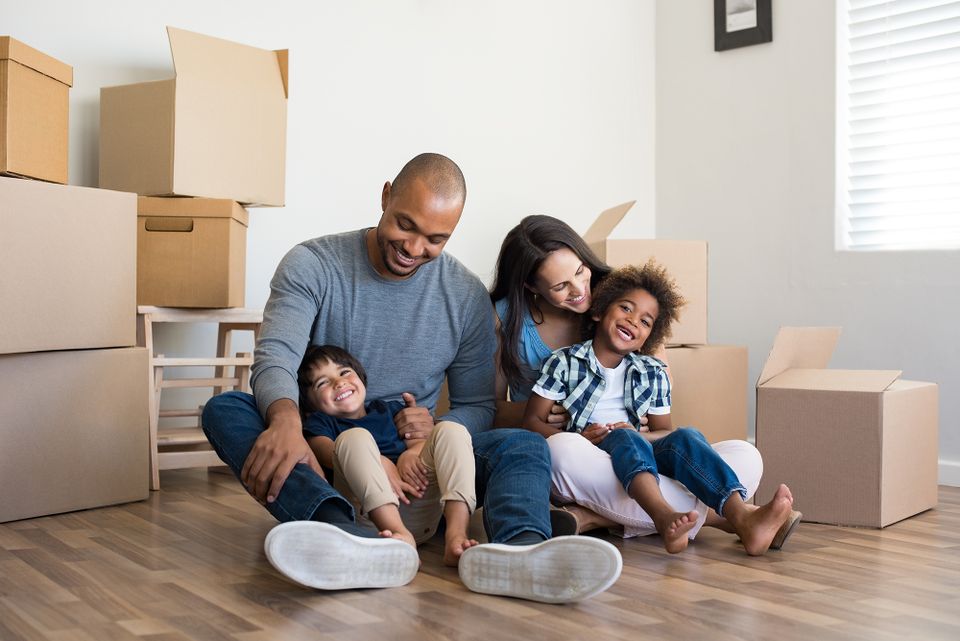 ABOUT US
We offer safe and secure self storage units so you can store your things with peace of mind. We understand how difficult it can be to find space for your belongings in your own home or building. Our storage facility is available to both residential customers needing to store items such as furniture, cars, motorcycles or household items, as well as businesses storing tools, files, equipment, or supplies. Our storage units are secure, clean and affordable.

We offer several different storage sizes and rental options to fit your individual needs and budget. With
24/7 access
, you will have access to your storage unit any time of day or night,
7 days a week
. We're committed to providing excellent customer service and look forward to serving you with all of your storage needs.
Give us a call or send us a message using the form below.