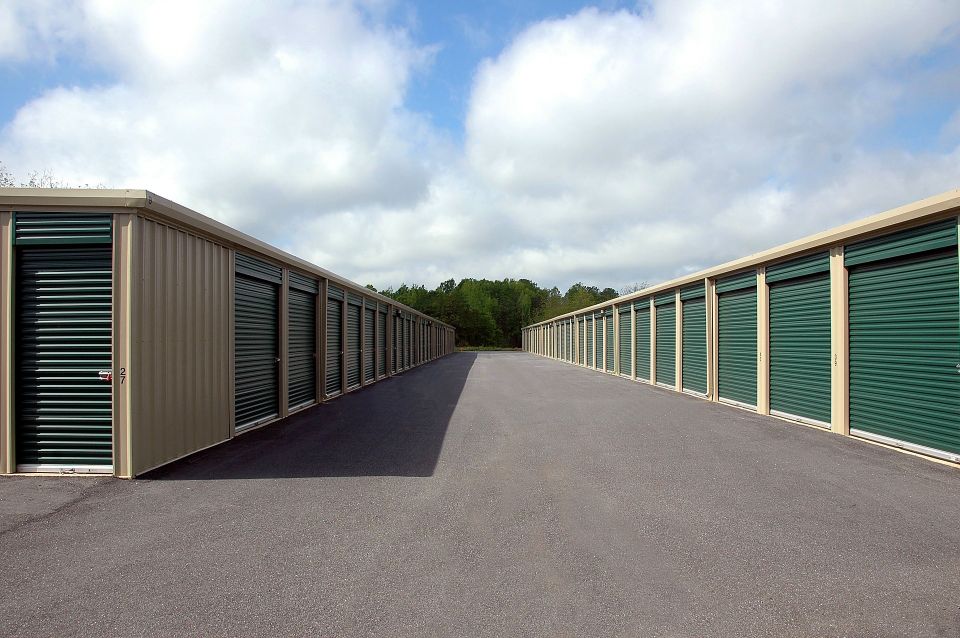 We offer safe and secure self storage units so you can store your things with peace of mind. We understand how difficult it can be to find space for your belongings in your own home or building. Our storage facility is available to both residential customers needing to store items such as furniture, cars, motorcycles or household items, as well as businesses storing tools, files, equipment, or supplies. Our storage unites are secure, clean and affordable.

We offer several different storage sizes and rental options to fit your individual needs and budget. With 24/7 access, you can always have access your storage unit at any time of day, 7 days a week. We're committed to providing excellent customer service and look forward to serving you with all of your storage needs.
Ran out of space?




Our storage solutions are exactly what you need!
When it comes to finding a secure place to put your extra belongings, we've got you covered. Our facility remains accessible 24 hours a day 7 days a week.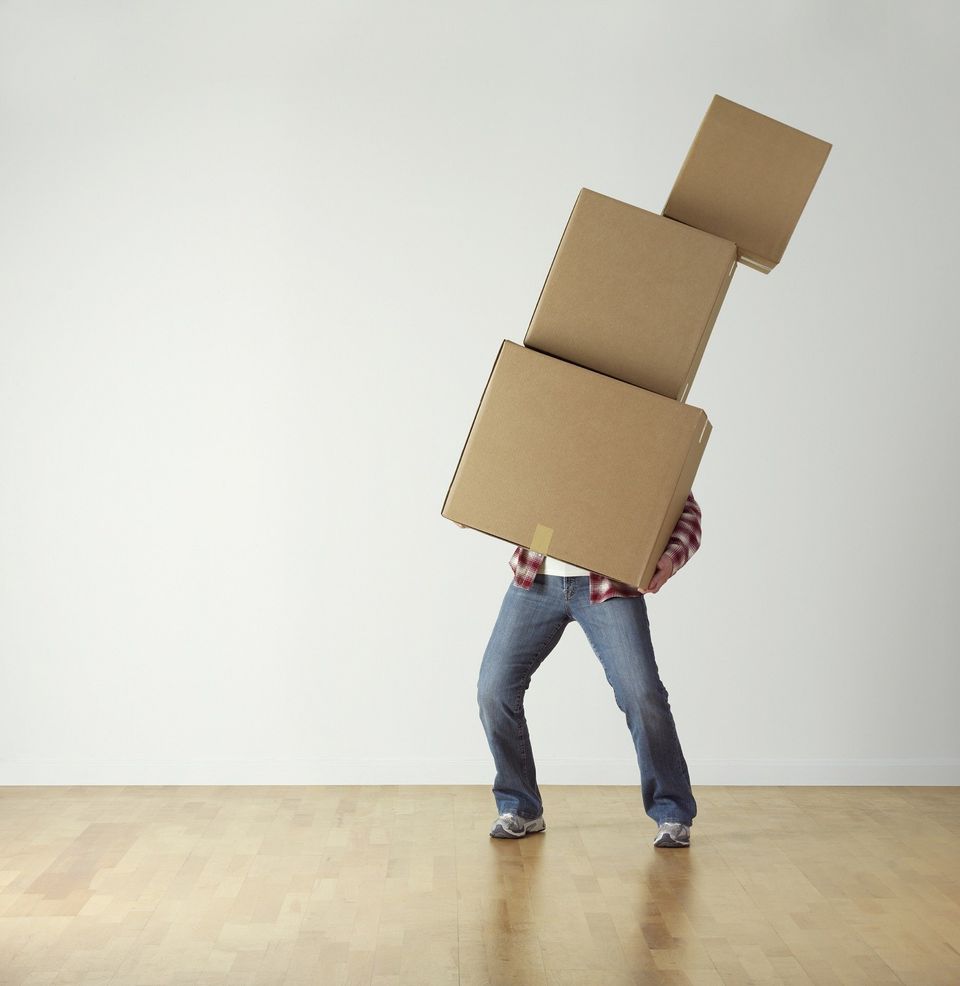 FAQs
When can I start storing my items?
If there is a storage space available that meets your specific storage needs, you can store your items anytime during normal access hours.
 
How much notice needs to be given before I remove my items for good?
All contracts are month-to-month. However, we do require a 30-day notice before you move out.
 
Do you sell boxes and storage supplies?
Yes. We sell various moving supplies in our office.
 
How do I know how much storage space I will need?
You can use our Size Guide on our website or call our office for assistance.
 
Are there any items that I am NOT able to store?
Liquids, explosives, flammable liquids, toxic materials, and perishables. Please contact us if you have any questions regarding a specific item.